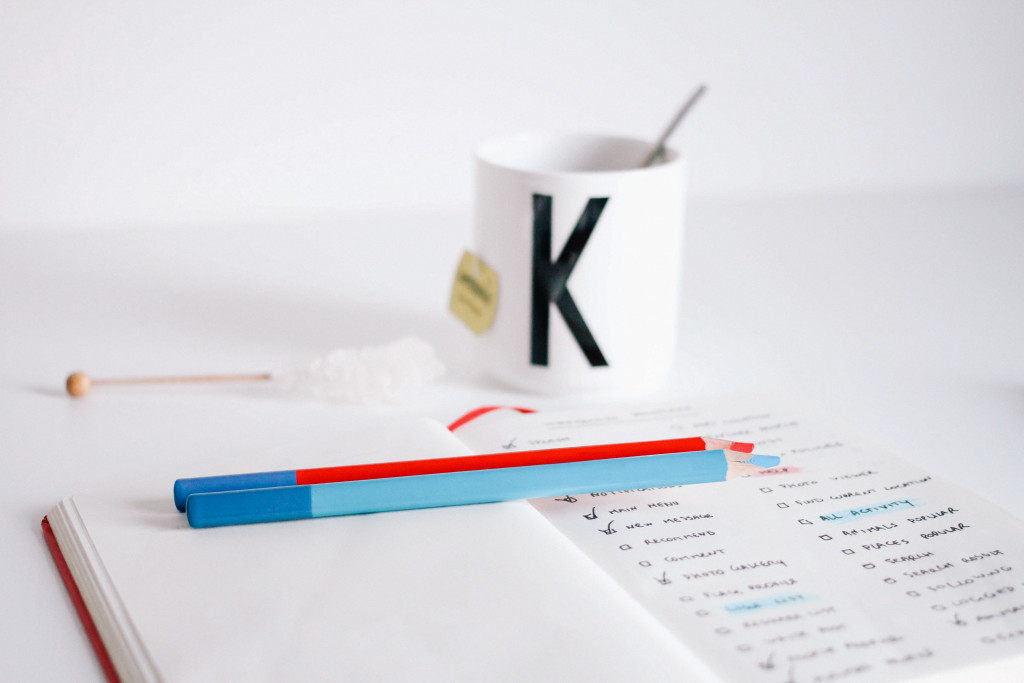 Yes, that's a parking ticket on your windshield. Yes, you illegally parked three car lengths behind a meter maid in downtown San Francisco. Yes, you have a problem.
If someone asks you what size beer you'd like to order, making hand motions to show them the size you want is weird. Wait. Yep, it's still weird.
You'll have a dream that you clean out your mother's closet since it needs to be organized. Why? Because you have the most boring dreams ever.
You will manage to lock yourself out of your apartment and your car on the day you need to drive an hour for a meeting. You will borrow an unemployed friend's car because he's got his shit together more than you. Way to boost his self-esteem.
You'll read a stupid article about how you have to make over $140,000/year to have any hope of purchasing a home in San Francisco. You decide to never purchase a home in San Francisco.
You'll accidentally download adware software onto you computer and call the company that helped make that happen. Said company will eventually hang up on you when you tell the manager JP, "I don't care if that's not your procedure. I want the procedure for the non-compliant customer who needs you to uninstall this software without paying a ridiculous fee!" You'll figure out another solution and almost call JP back to let him know. Then you realize you should just go feed yourself.
You'll travel on a Tuesday. Your flight will get cancelled, you'll book another ticket, your hotel will be under construction, the sink will break and overflow, and Daylight Savings Time will still be wreaking havoc. Don't worry, it gets better.
You'll realize it's perfectly acceptable to request that your guy friends pick up the tab until the wage gap is fixed. It's been this way for three decades. For every 54 cents you make as a hispanic woman, they make $1.00. Plus, you've gotta budget money for those parking tickets.