The path to your life's work is both difficult and mysterious, which is why few finish the journey. – Jeff Goins
Sometimes life is hard, and shit is real, and we are broken. Sometimes we need to ask for help, and wring our hands, and point ourselves in a new direction. And when this happens, when we need so desperately to get from point A to point B, we often don't know where that is.
Life's a real party like that.
It's hard to figure out what you want to do, and when to do it, and how, while keeping your self-esteem in tact when no one is hiring you (or buying your products or recruiting your services). It is hard. It is even harder when we try to do it all on our own, without help, and without a support system.
It's actually a pretty bad idea.
I've tried it.
Which is why I'd recommend a life coach. Why? As Stephanie from The Loudmouth Lifestyle puts it, "A life coach assists in guiding you from point A (where you are now) to point B (where you want to be)." Coaches help with the in-between. They are a solution to stuckness.
See? Gold.
Now me, I am not a life coach. It is not my calling. I mostly ooze sarcasm and side eye. So, I am always impressed (and slightly mesmerized) by people who make coaching their livelihood. They're like unicorns or super heros or extroverts: things at which I marvel.
Because I am so enamored with (and believe in) this whole coaching process, I sat down with Stephanie to learn more about her coaching programs and what possessed her to offer folks a lifeline.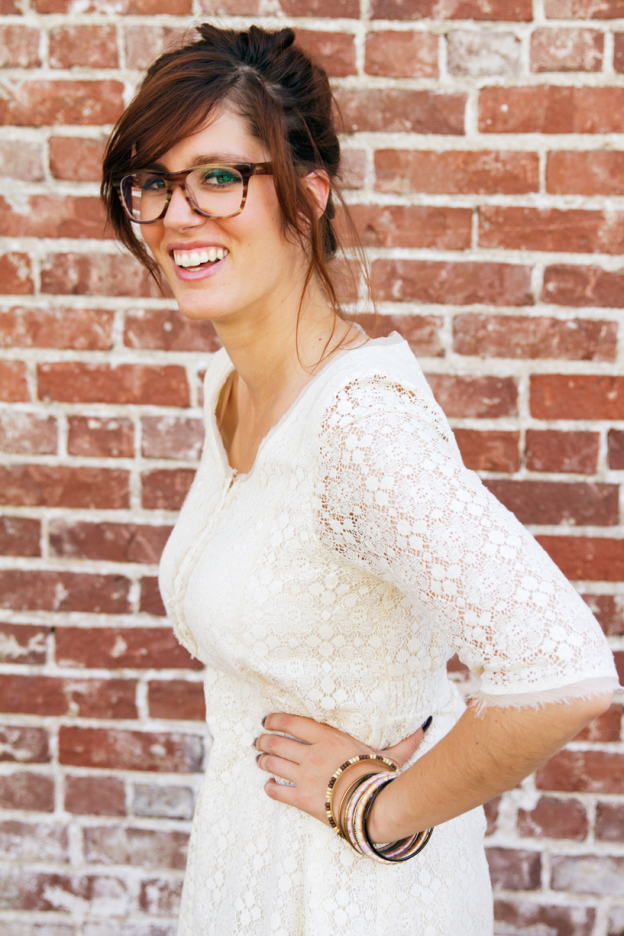 Q: What do you get from having a life coach? 
Having a coach is not the magical potion for success. It requires you to study your life, decide what you want from it, and complete the steps to get there. A coach is less like a therapist, and more like a personal teacher and cheerleader. I am not a fairy godmother, sprinkling pixie dust to make things happen in your life; instead, I motivate others to make things happen. I have experience with both life coaching and therapy, and I have gone through my own personal struggles, so I know what it's like to be on the other end. I'm willing to share plenty of tips and advice that I've learned the hard way, but I am not meant to heal you. I'm here to remind you that you have the power to do big things.
Q: What do YOU bring to this whole coaching biz?
Steph: I'm an advocate of intentionally cultivating an extraordinary life. I've been through [coaching] myself and have survived a lot of shit. I have the ability to truly relate to my clients. In addition, I'm constantly researching and studying; I'm open to learning new things. I also love planning. [She seriously does.]
Q: How do you balance being honest with being smart about boundaries?
Steph: My sessions are about the client,  it's their time and I keep things focused on them. I may use personal experiences as examples to better illustrate my point, but the sessions really are about you, not me.
Q: You have an April session opening up. When does Loud Ladies: Spring Break Edition start? 
Steph: You have until April 7 to sign up (or until the program sells out). The course runs from April 13 through April 19.
Q: Can I get a discount code for my readers for your coaching services (since they're awesome)?
Steph: Yep. They can enter KRISTIE15 at checkout for 15% off. [You're welcome.]
Final Thoughts
Look, if you're on the fence about coaching or you're feeling incredibly stuck, Stephanie may be your unicorn gal. She understands people and relationships, and she's all about getting your ass in gear.
I am no stranger to the I-don't-know-what-I'm-doing-with-my-life conversations and looking for not-my-current-job. In fact, it's been a reoccurring theme for the past two years. I've leaned hard on friends for support and sanity, and these friend sessions often looked like minor mental breakdowns coupled with pub crawls and gif-filled emails. It occurred to me that a life coach may have helped. It can be that voice saying, have a little grace and get a plan, and yes, a new job would be a very good idea. It's the person who can remind you to think bigger and to take walks outside, and also maybe work on that default face.
What do you think? You up for giving coaching a try?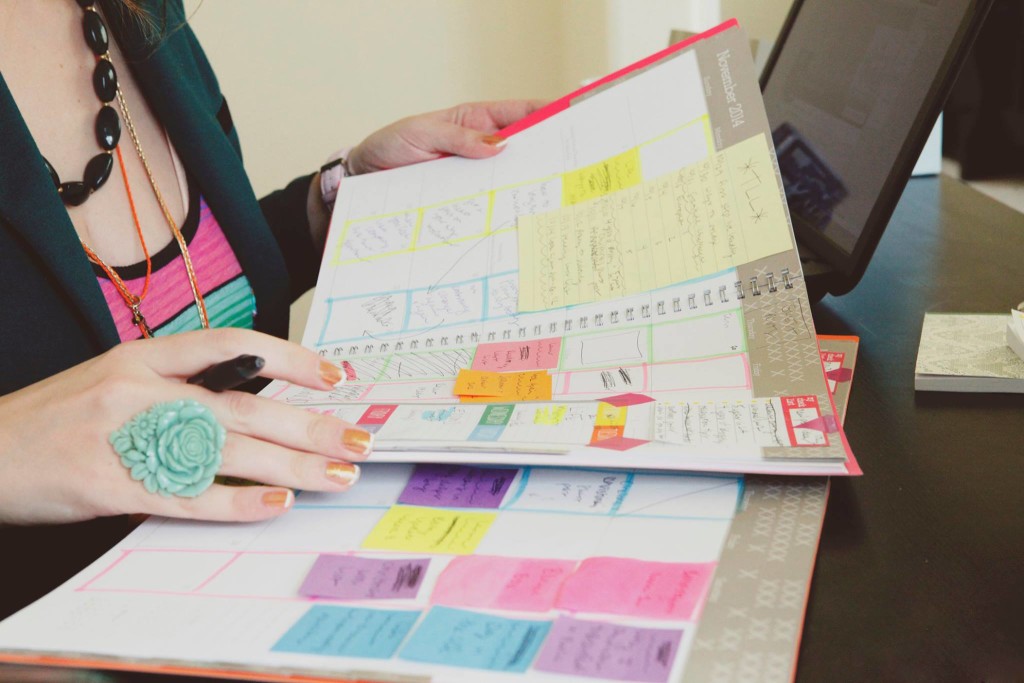 P.S. Consider joining my email list to get me in your inbox once a week. It'll be like we're pen pals.
P.P.S. If you're not sure about coaching, then keep your eyes peeled for Jeff Goins' new book Art of Work. It may be more your speed until you're ready to pull the trigger.
Quotes and images provided by The Loudmouth Lifestyle, top photo from deathtothestockphoto.com