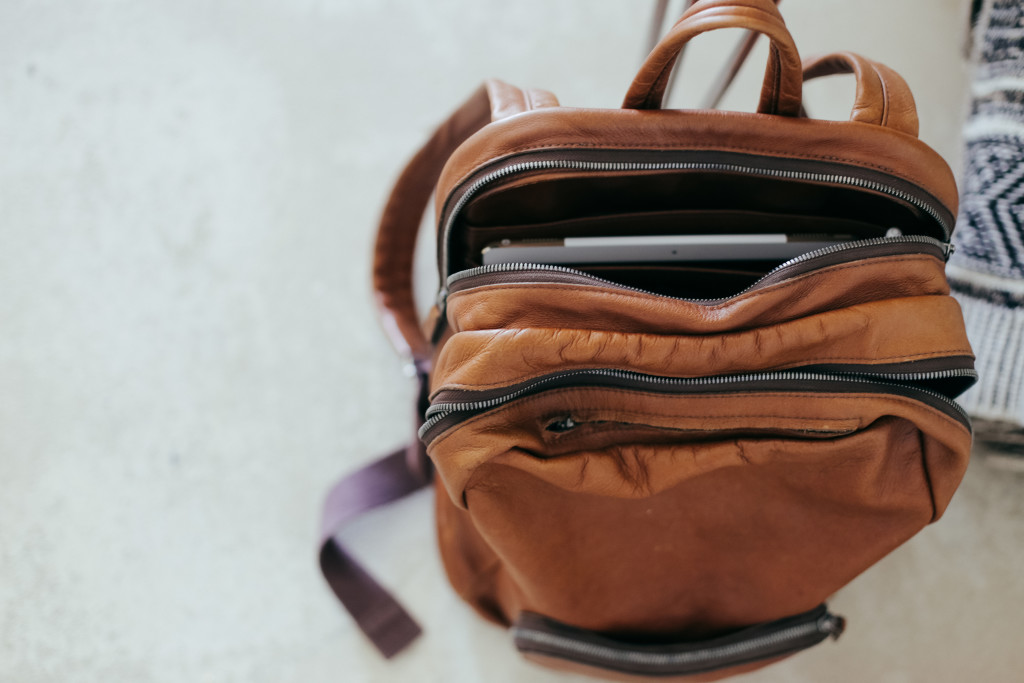 "So even if the hot loneliness is there, and for 1.6 seconds we sit with that restlessness when yesterday we couldn't sit for even one, that's the journey of the warrior." Pema Chödrön, When Things Fall Apart
When I say I want love, I open myself up to pain. Hurt from unkissed moments, and regret from unsaid words can also fill that space.
When I say I want honesty, my insides lay bare for scrutunity, but also growth, and bright hot light. The thoughts I've protected may be taken out and inspected, interpreted, and misconstrued. My honesty will be held by hands and hearts I do not control.
And it is utterly terrifying, and relatively annoying. So sometimes I stop. I check out, I disengage, I numb. And dammit if that isn't also shitty. And wildly unproductive. But it's true.
You know, there's a story we tell the world, one we've woven using partial truths. Our narrative is true-ish. And we hide behind these gentle lies because it's safe here, and comfortable, and our hair looks great, actually. Thanks for noticing. We are fine. Of course we are fine. We have practiced this so many times before. And at least it is not the hot loneliness–not quite.
Right?
Sometimes we overstate this shadow-life and mistakenly call it living. Sometimes we even call it love. Please be love, we ask it. Pretty, pretty please be love. But it's only an affection, a yearning after, a reach for something deeper. We know there's a hole, and it's right at our center. And it hurts like hell. We wish for someone else to see us better than we can see ourselves–it is the hope of love. And it is so very close to the real thing. This person loves me. See how they are kind? They love me better than I can love myself. This will do, we say. For now. Another person becomes the foil to our neurosis and habits, the keeper of our soul. We chase a shadow and embrace our projection. And for a few moments it almost works. See how happy I am? See? I am fine.
But love isn't a shadow. And we are not alive while numb. Love is knowing deeply that we can be kind and gentle to our body, mind, and soul. Love is walking toward this truth. Living is embracing and honoring the trinity of our self, reuniting with the past we've long ignored. To live is to show up, to be present, to be seen. Honest living is vulnerability and tenderness–permission to take the space in front of you. There is compassion for learning. There is patience for imperfection. Love is not the desire for a reflection we can finally stand, but the embracing of who we have always been.
This type of love helps us sit down with ourselves for 1.6 seconds and know we are surviving. We are alive, breathing, stretching, growing. Because we have shown up, we are unlearning loneliness in body, mind, and spirit. And good gosh, it hurts, but in all the right ways.
Sure it's a bit of falling and bruising and mucking it up along the way, but it is also a full body knowing. Love for ourselves is a growing of something three dimensional, internal compassion that can then be radically amplified by others. In our stillness, in our knowing, we create massive space for light and truth without ever having to dim the soul.