Today I'm handing the blog over to Victoria Fisher. Don't worry, I'm writing other stuff. You're just not allowed to read it right now. If you're interested in my thoughts on a somewhat related topic, check out Self-Esteem: Why Christian Girls Don't Need It. Also, I locked myself out of my apartment again just to help you feel better about yourself. Hugs and stuff – K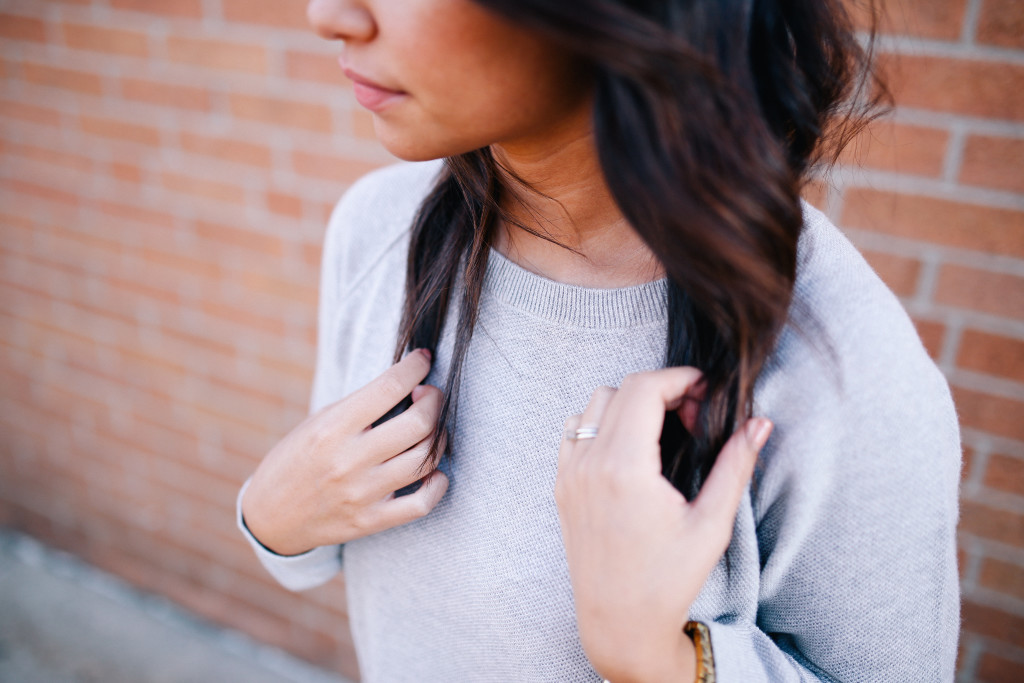 The quest for body-beauty is therefore not a choice for the Western woman and the concept that she is free to choose her own image is a myth. It has not built confidence and self-esteem in the woman but rather produced a mentality of insecurity and obsession with her appearance. The Western Beauty Myth – Shabaat of Hizb ut-Tahrir 2003
Everyone is different. It's science. We're born with different DNA, different personalities, experiences, and ways of interpreting the world around us.
But there's one thing we all have in common in Western civilization: we've all been exposed to Diet Culture. We've been raised with the idea that if we don't look a certain way, our bodies are wrong and we aren't allowed to be happy until we fix it. Pre-teen girls are known to think of themselves as "fat" and admit to trying to change their eating habits in order to lose weight.
Think about that for a minute. Our little girls are taught from day one that their bodies are something to be loathed. How can they ever feel comfortable in their own skin? Comfortable enough to play sports, to stand up for themselves or others, to believe in their voices, to try to create change? They can't. So, many times, they don't.
What might we be doing, thinking, feeling about if we didn't think about body image, ever? Caroline Knapp
Just because you've been told something your entire life doesn't make it true.
Here's the thing: Hating your body helps no one but the people who want your money or the a**holes who want to bring you down.
People who are told to hate themselves do not treat themselves well. It makes sense, right? If you hate your body, how likely are you to nourish it in a way that makes you feel your best, or exercise to feel good? You're exercising or eating to punish yourself for being in a body that you don't believe is good enough. Body shaming, whether it comes from you or others, just makes you feel worse. There's no justification for it. My advice? Do yourself a favor and cut that shit out!
Every weight loss program, no matter how positively it's packaged, whispers to you that you're not right. You're not good enough. You're unacceptable and you need to be fixed. Kim Brittingham
I know that's blunt. And I know it's not easy. These messages aren't something you turn off after a lifetime of indoctrination. You're going to get upset sometimes when that cute dress on sale only has sizes left in extra small. It happens to even the most fierce body love warriors out there. I'm not expecting change overnight.
But I want to challenge you to try to look in the mirror and dare not to think of your body as a work in progress. Love it for what it is right now: a 100% unique, complex gift from Nature or God or The Flying Spaghetti Monster; whatever belief system is your jam. Get to know your body instead of fighting it. Eat food and see how it makes you feel. Exercise and see how it improves your mood. Do and eat things you like. Yeah, spinach is good for you, but if it makes you want to throw up in your mouth when you think about eating it, why put yourself through that kind of torture? Life is too short.
___________________________________________________________________________
Victoria Fisher is a freelance writer in Michigan. She is a fan of feminism, rainbows, and the Oxford comma. She sometimes talks about feelings on her blog, Disaster Poodle. You can hire her to write stuff for you at her website.