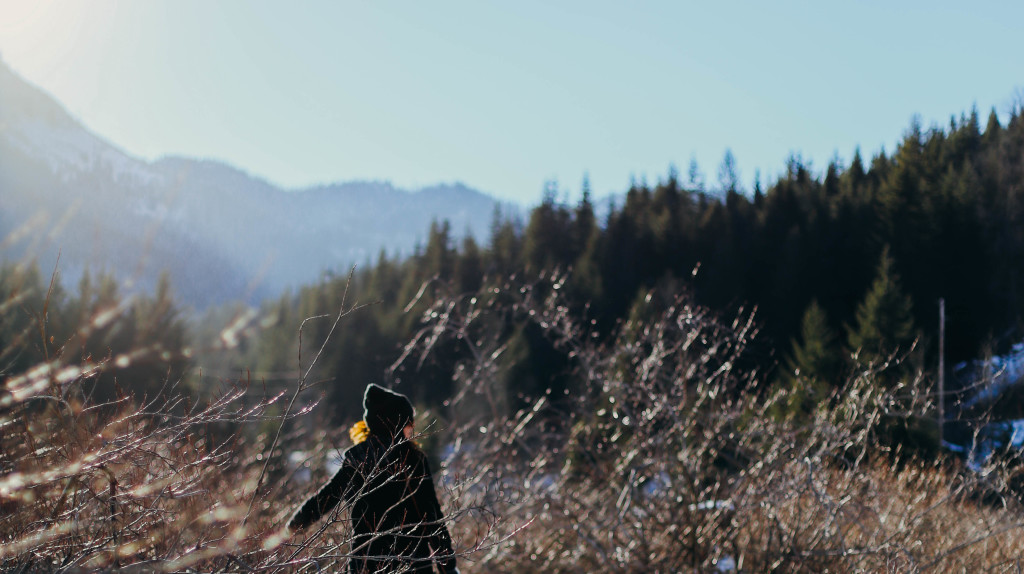 "Protect your heart so that you can keep it wide open." Danielle LaPorte
Open Heart, Big Fucking Fence.
I have said those words over, and over, and over again since I read them.
Open Heart, Big Fucking Fence.
I have written them down on pages. I see them in the air when I say that I am fine but I mean the exact opposite. Open heart. Open heart. Open heart.
I do not mean to say, "I am fine." What I mean is: "Do you see me? Do I matter? I am hurting."
Open Heart.
But the heart, ugh the heart, it knows when it's hurting. We can be so clever in our pain with our distractions and to-do list and busy-life-excuses. We numb and hide and pretend to be cool or edgy or distant. Isn't it better this way—to not feel, or cry, or hurt? We look to protect ourselves by denying that anything could be wrong. We build the fence, and we put it in the wrong place. At least I do. I put the fence inside the heart instead of around it.
Part of being open and loving and in it is letting people into our lives. We make special keys for those who should be allowed in.
To borrow words from a friend, "I have a fence around my heart and it's in the shapes and sizes of the people who love me and stood by me in this life and never asked me to be more or less than I already was, and have picked me up in the places where I couldn't walk any longer and waited until I could." That's the fence. That is the big, fucking, glorious fence we put around our precious hearts. That's the fence that gets keys and guards and visitors at the entrance.
We allow others in who are honest, and kind, and gracious, who see us. We learn, in time, who to trust with the keys. We can hold space, and serve, and laugh, and give, and love big when that fence is high and solid and true. It is what allows for wholehearted living in a mysteriously beautiful way.
I met a girl whose heart reminded me that being open, and vulnerable, and broken can be life-changing, affirming, and earth-shattering good. But that fence is what gives permission to the heart to beat wildly and honestly, bleeding and caring in all the right places. So that fence, that fence is so, so important. That fence is essential to the heart.
But it is not one or the other. Never.
It is both.
It is always: Open Heart, Big Fucking Fence.
photo credit: deathtothestockphoto.com